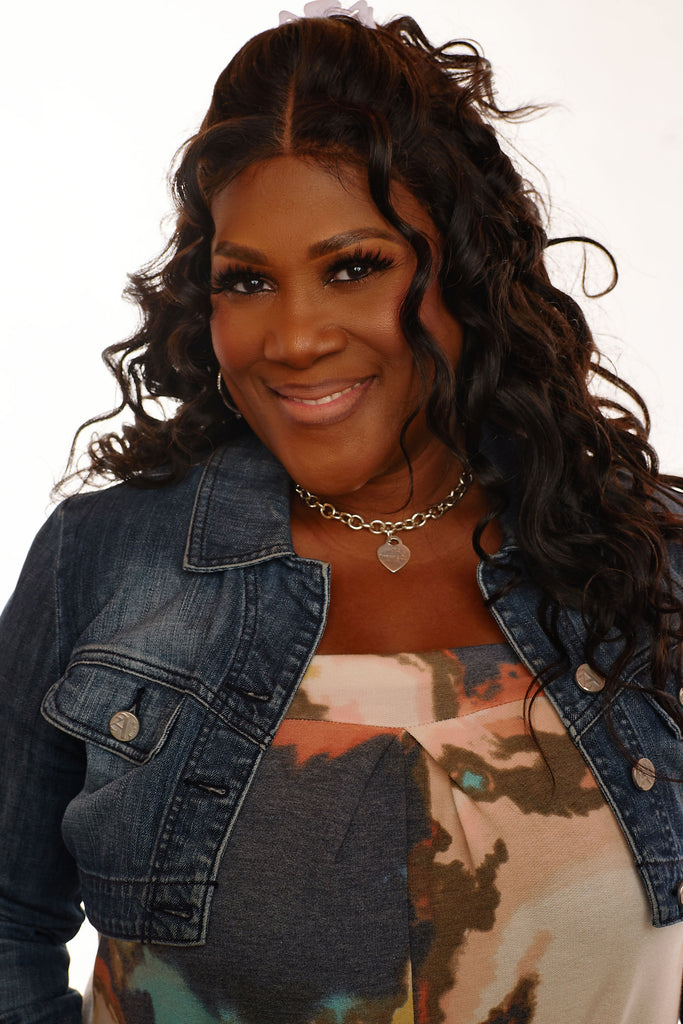 Ocean Wave
Description
Our high quality and well-made bundles are weighing in a 3. ounces and ready to wear straight out of the packaging. Our products are 100% Raw hair with all cuticles going in the same direction.  Which means that you can rest assured that you are getting a product that is unprocessed, free of chemicals/nits, and free from tangling and matting when cared for properly. We use Raw and Brazilian hair in our product line for its smoothness, durability, and unparalleled luster.
So, if you are desiring an everyday look or a lavish hairstyle that require several extensions at once know that we got you covered. Our Body Wave bundles can be integrated into one's own hair to provide more volume to an already wavy hairdo. Additionally, the extensions can also transform predominantly straight hairstyles into wavier and flowing ones. Because they are made 100% Raw and/or Virgin hair, they can be styled much like your own hair. 
The shorter the length the deeper and tighter the wave/curl pattern will be and the longer the length the looser the wave pattern.  Cambodian and Vietnamese Straight is much thicker than Brazilian/Indian Straight. Longevity of bundles is 3-4 yrs with proper care.
Note: The hair can be colored. As a rule, it is easier to darken the hair than to lighten the hair. We highly recommend dyeing darker, since it is difficult for the original color to fade during normal wear. However, improper dying will surely ruin the hair. We highly recommend having a licensed stylist dye the virgin hair for you. Coloring without proper supervision, you risk discoloration during the process and possible fading of the color, and you risk the color not coming out the shade you want.